ABOUT
WITHINGTON FINANCIAL, INC.
Independent
As an independent advisory firm, we provide personal attention and objective financial advice, always with your best interests in mind.
Personalized
At Withington Financial, we believe no two investors are alike. We'll work with you to build an investment plan as unique as you.
Transparent
We believe in full disclosure when it comes to portfolio management fees, so you'll always know up front how much you're really paying. And by charging you a lower management fee, we keep more of your money where it belongs--working for you.
1000000
Portfolio Configurations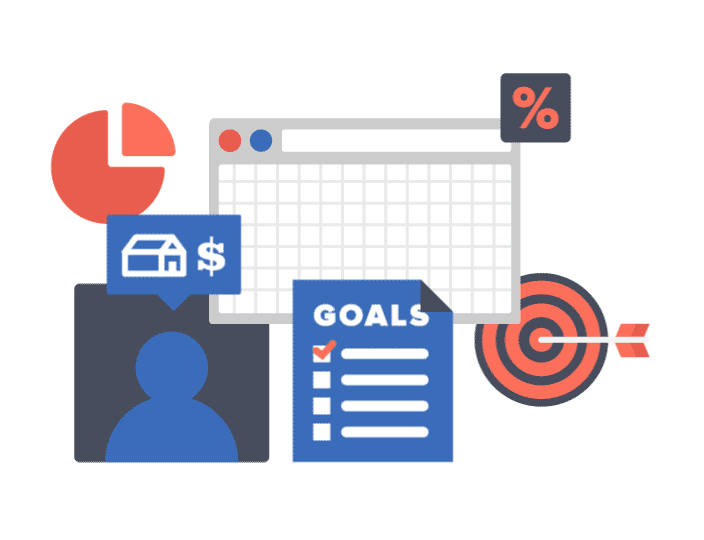 Why Choose Withington Financial?
With over 30 years of experience in the financial services industry, we have the expertise necessary to build you a portfolio uniquely tailored to help you reach your financial goals. We'll meet with you one on one to develop a customized investment plan that puts you on the right path to financial success.
Individualized service and transparent pricing is the hallmark of our company — It's what makes Withington Financial a tremendous value that is second to none. We are committed to providing our clients with objective investment advice without an agenda.

PORTFOLIO MANAGEMENT
Your holdings are continually evaluated for risk, capital returns, income and tax efficiency*, based on your unique financial profile.
RETIREMENT PLANNING
We can prepare you for the road ahead and guide you toward meeting your income objectives at retirement and many years beyond.
INVESTMENT PLANNING
We'll construct an appropriately balanced portfolio to help you build, manage and maintain wealth for the long term.
CASH FLOW & LIABILITY MANAGEMENT
We will develop a comprehensive financial plan that will evolve with you as your income and expense needs change over time.
ESTATE PLANNING
The process of preserving and transferring wealth is often complex, and we can help you navigate the challenges of mapping out your family's financial future.
EDUCATION PLANNING
Whether planning for your children's future or managing student loan debt, we'll assist you with the funding of higher education.
Initial Consultation

We'll answer your specific questions and discuss with you the value our services can add.

Discovery

We will seek to understand your financial situation, needs and goals based on the information you provide.

Implementation

Following a comprehensive evaluation of your data, we will develop and review with you your fully customized financial plan.

Client Review

Regular meetings allow us to assess and report progress, learn of changes to your financial situation and get your input.

Monitor

We routinely monitor your holdings to ensure your portfolio remains in line with your investment objectives.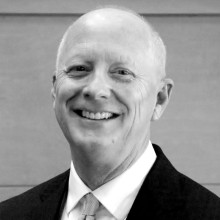 Jeffrey Withington
CFP™, CLU†
Jeffrey Withington, CFP™ has over 30 years of experience in the financial services industry. After more than 20 years in…
Read More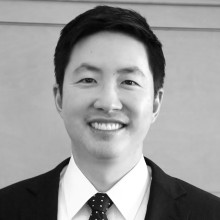 Stephen Kwak
Stephen Kwak is a Registered Investment Advisor† and joined Withington Financial after 9 years at a Fortune 500 corporation.  He…
Read More